Being an artist is no ordinary feat. When it comes to drawing, some people just have a natural knack for art, but one Japanese artist's feat has is truly mindblowing.
A Japanese Artist named Agito has drawn a perfect Gundam suit using her carpet.
For those who do not know, Gundam is a Japanese science fiction media franchise that features giant robots with mobile suits bearing the name Gundam.
(Photo: Twitter / Agito)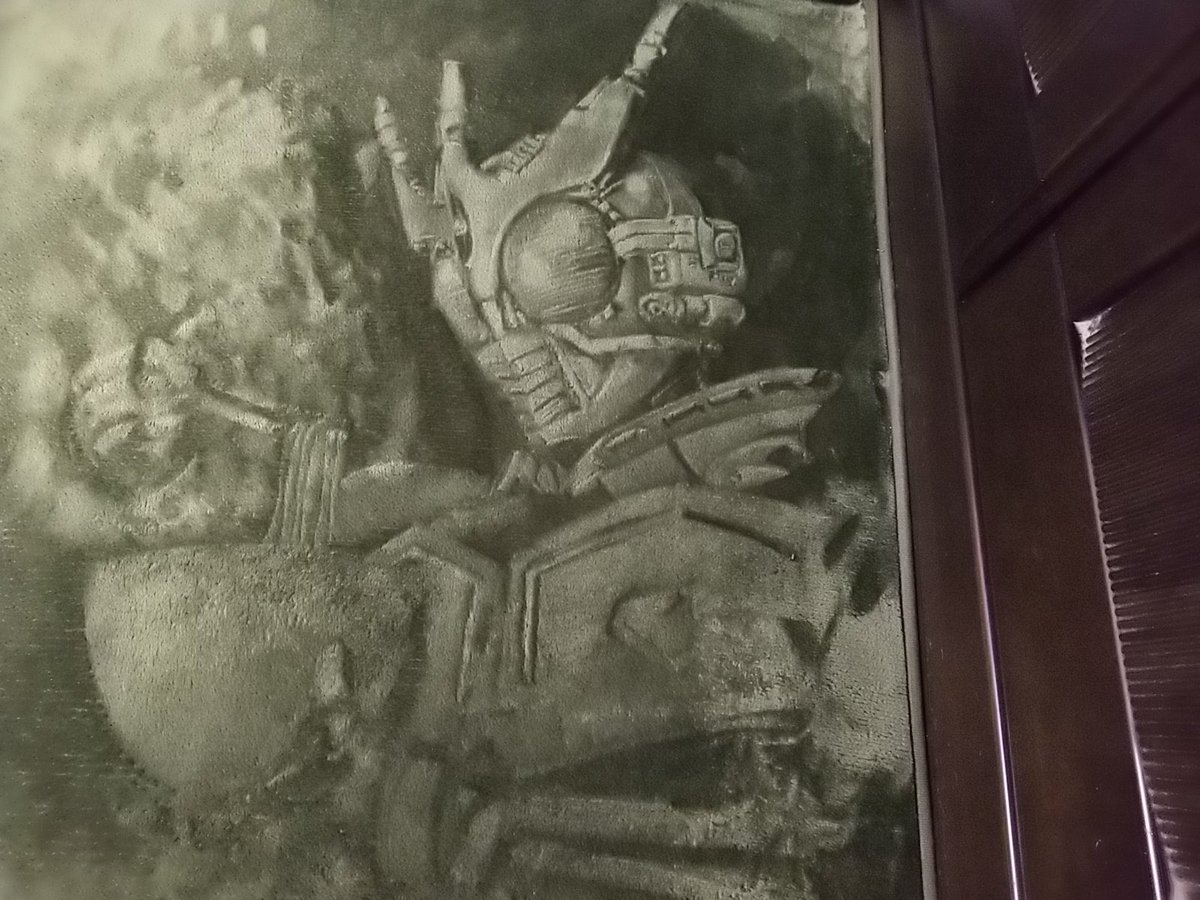 Agito starts off with vacuuming her carpet, she then puts her skills to use by drawing a fully operational Gundam suit in the carpet of her home. She created the artwork by brushing back her carpet's fibers against the grain created after she vacuumed. Even writing it makes its sound extremely difficult. Plenty of patience, careful use of negative space, and painstaking shading was used to create this masterpiece.
Well, it's not just Gundam, she has also displayed some of her other Carpet Art on Twitter
Article Courtesy: comicbook.com